Ai Weiwei says "Yes!" to Huxley.
September 15, 2015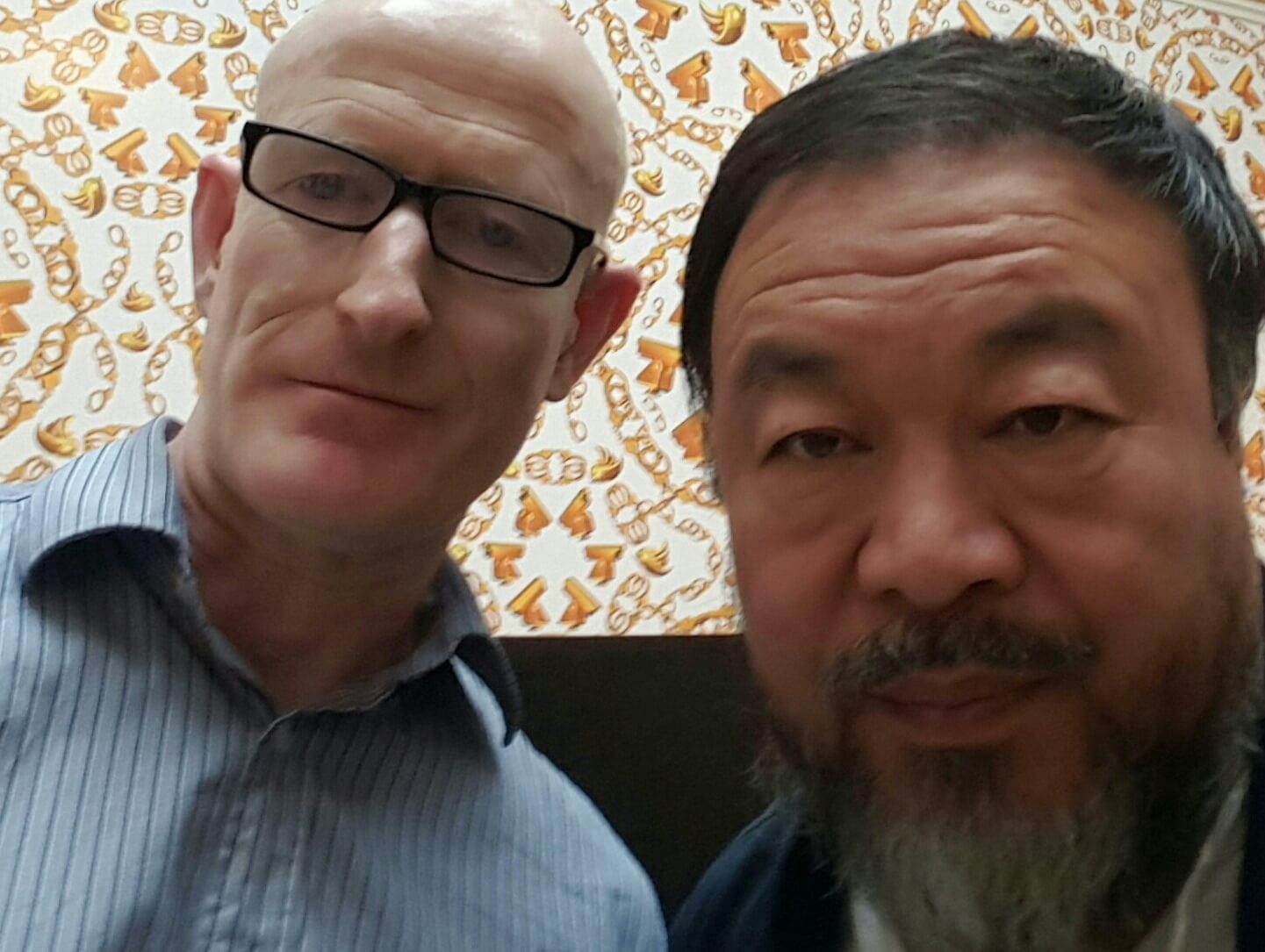 Today I talked to the only living artist I've ever really wanted to meet at his show opening at the Royal Academy where I teach.   
I told him I'd like to document the show and share with those who would not be able to attend.  He gave me his personal permission to publush the whole show.  So here it is.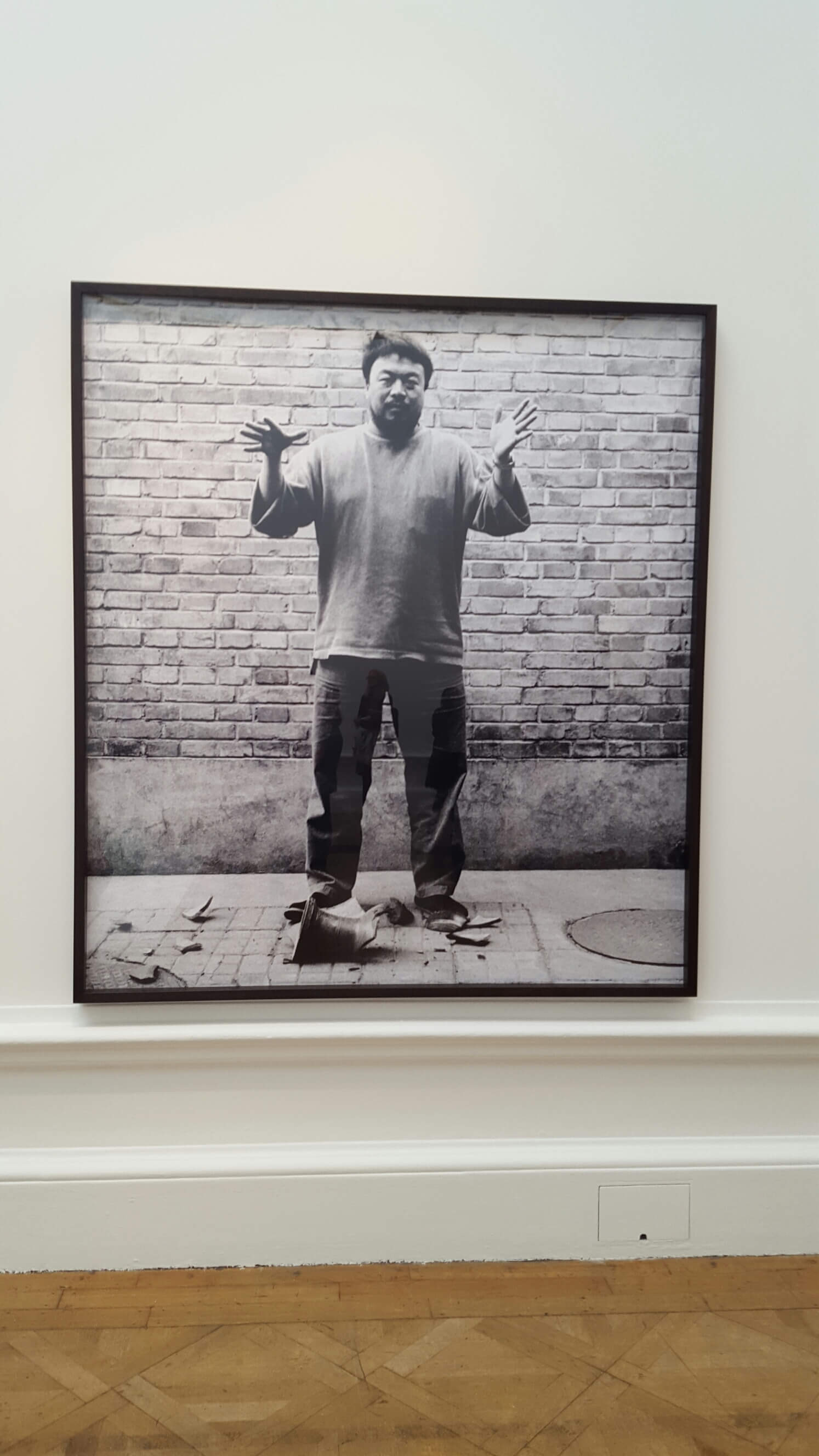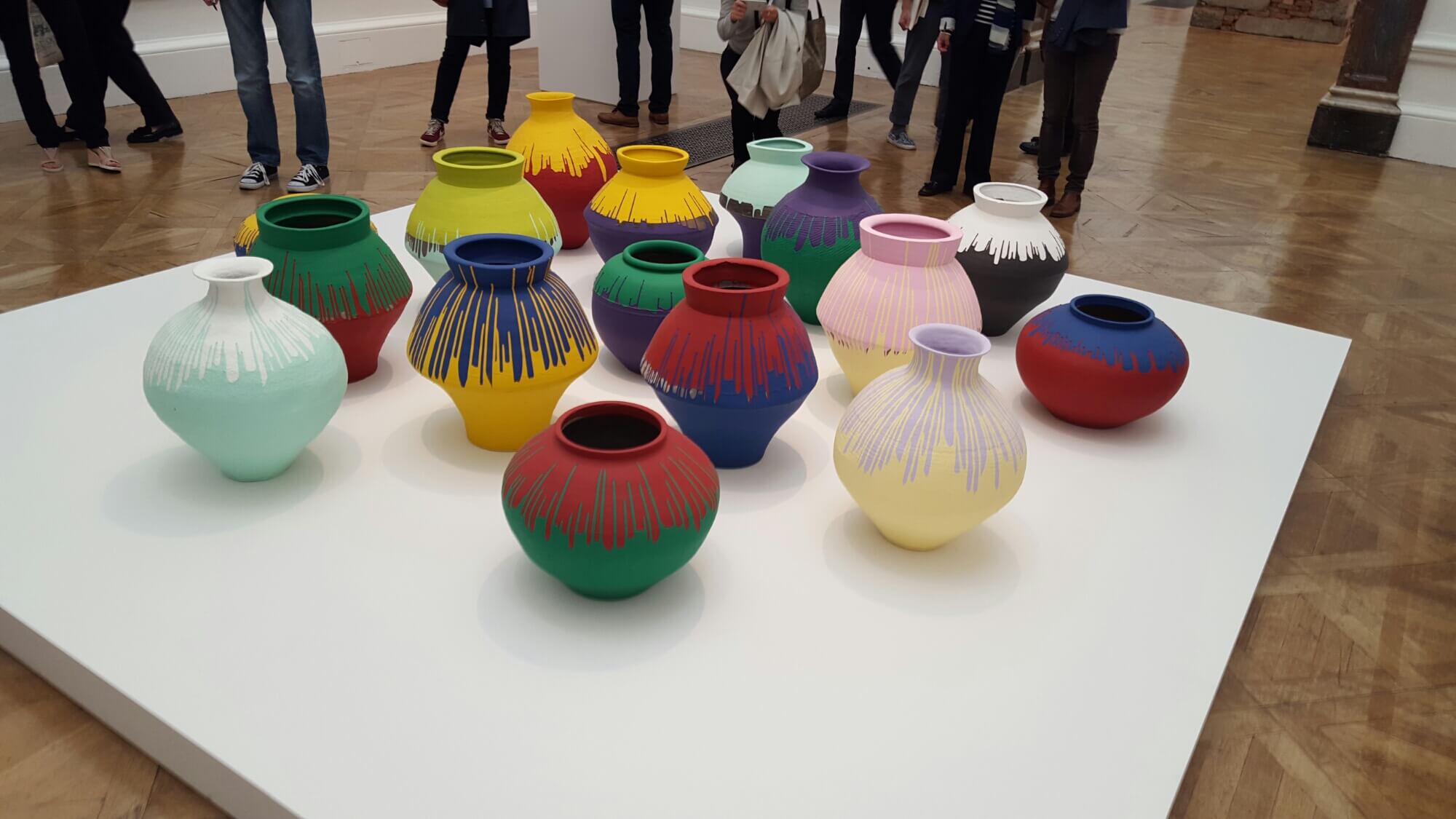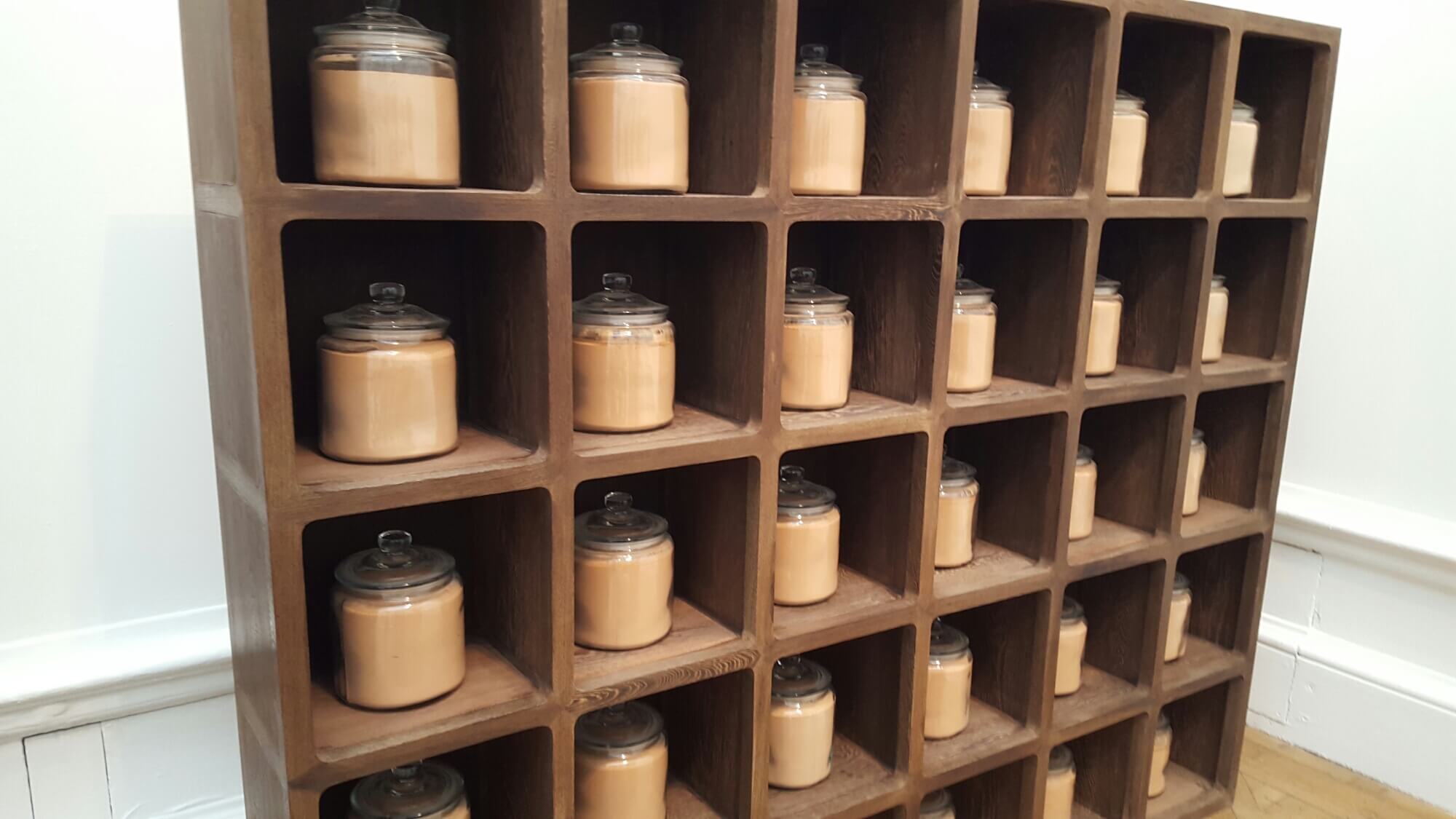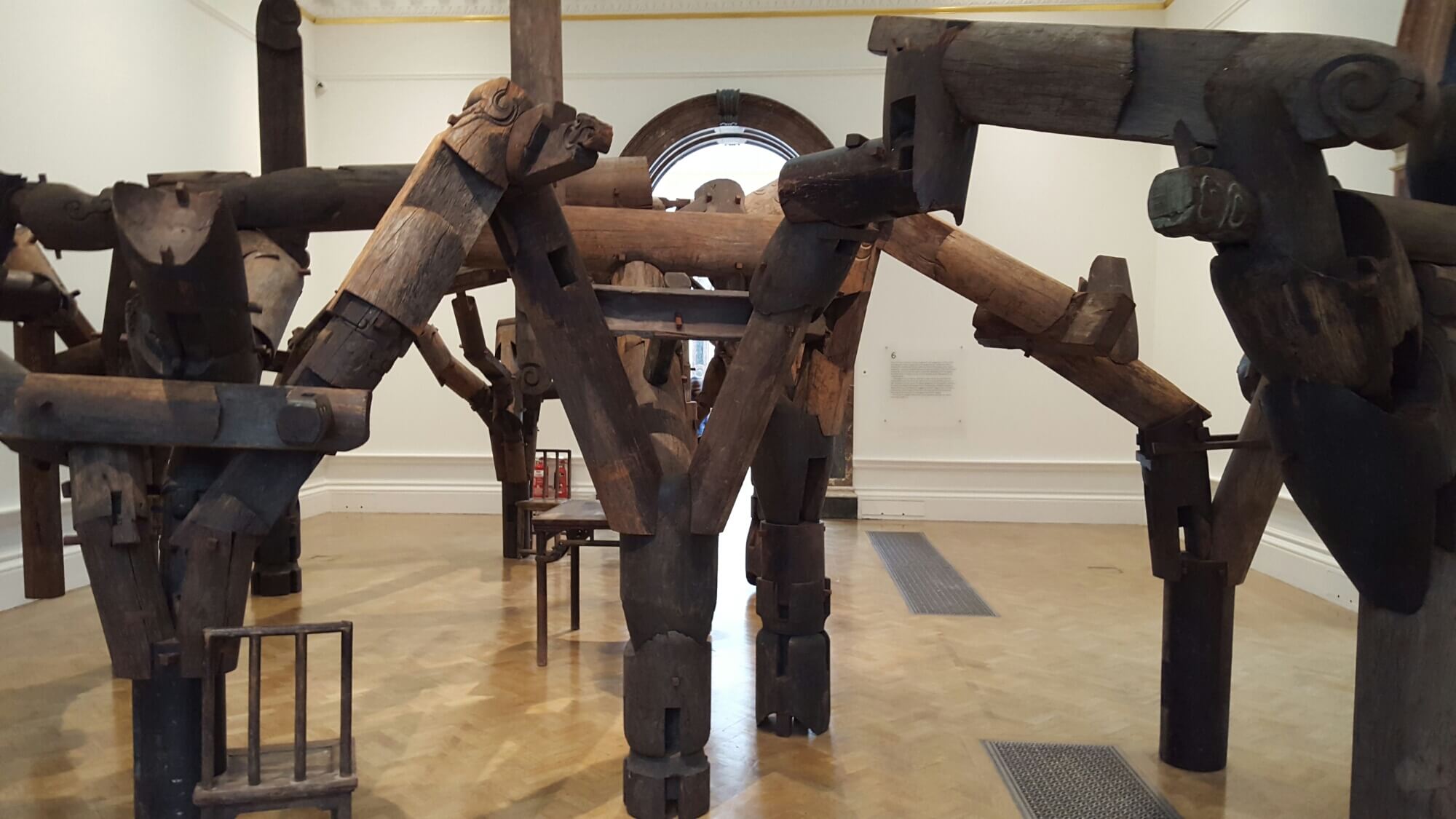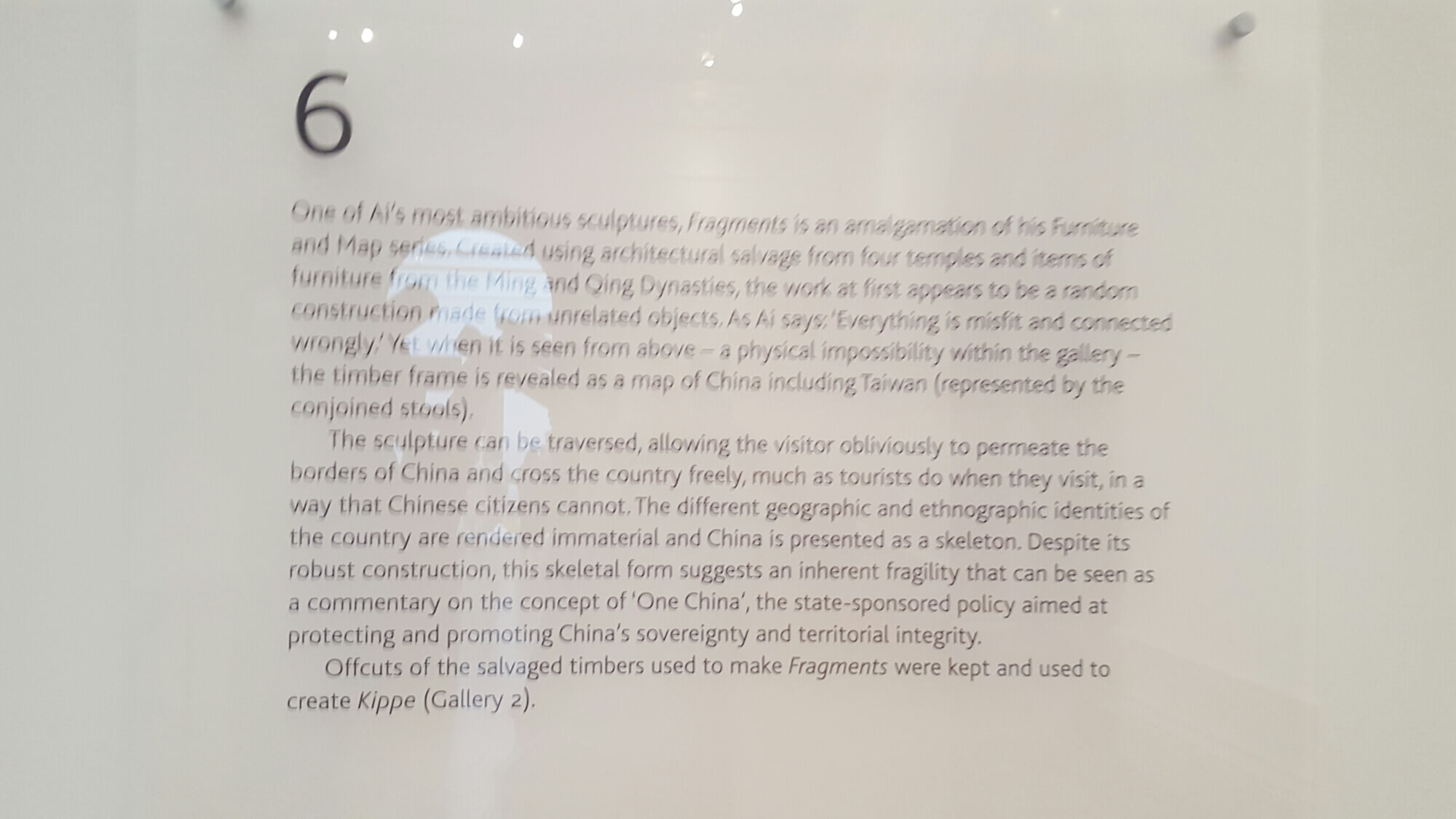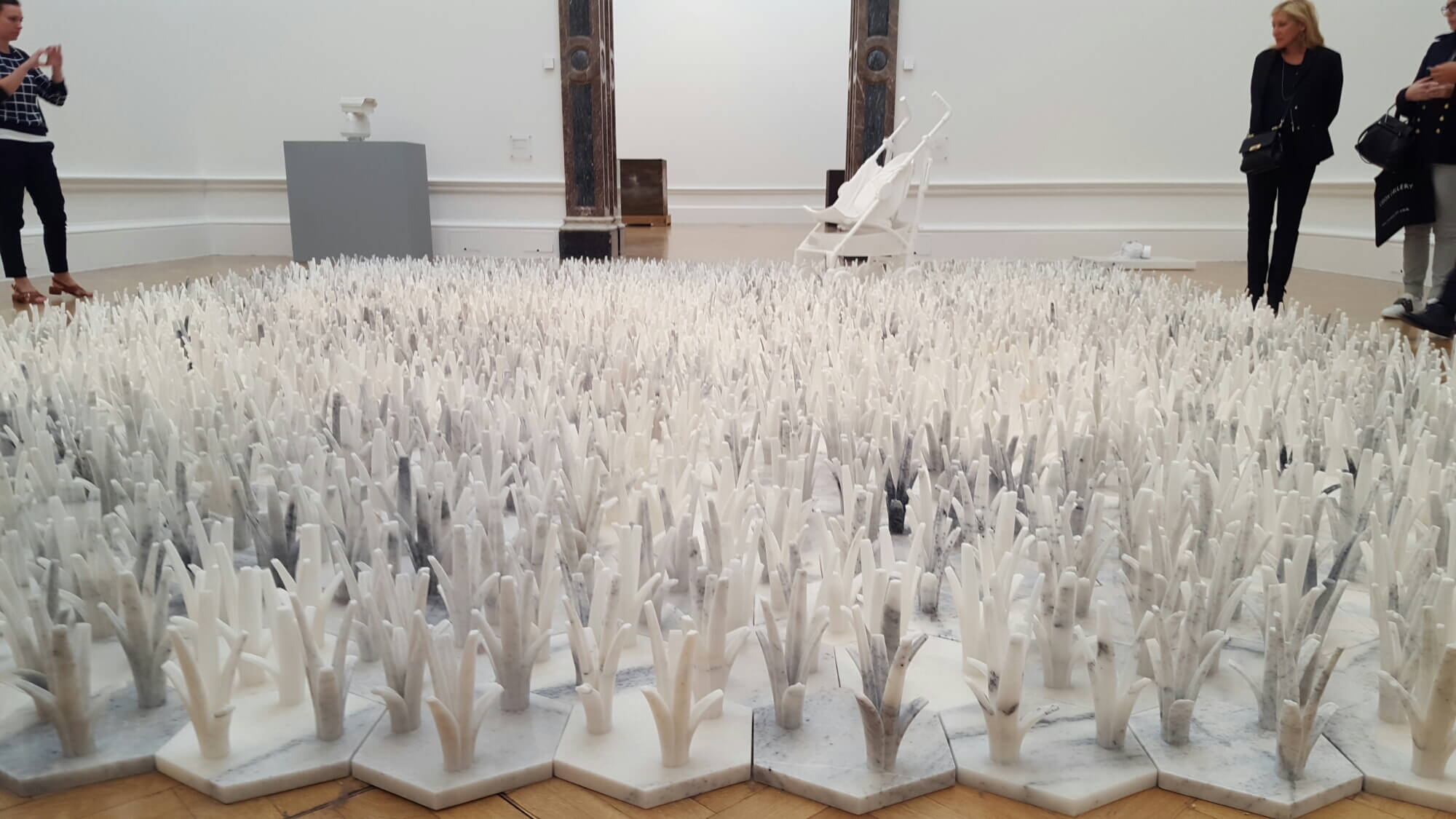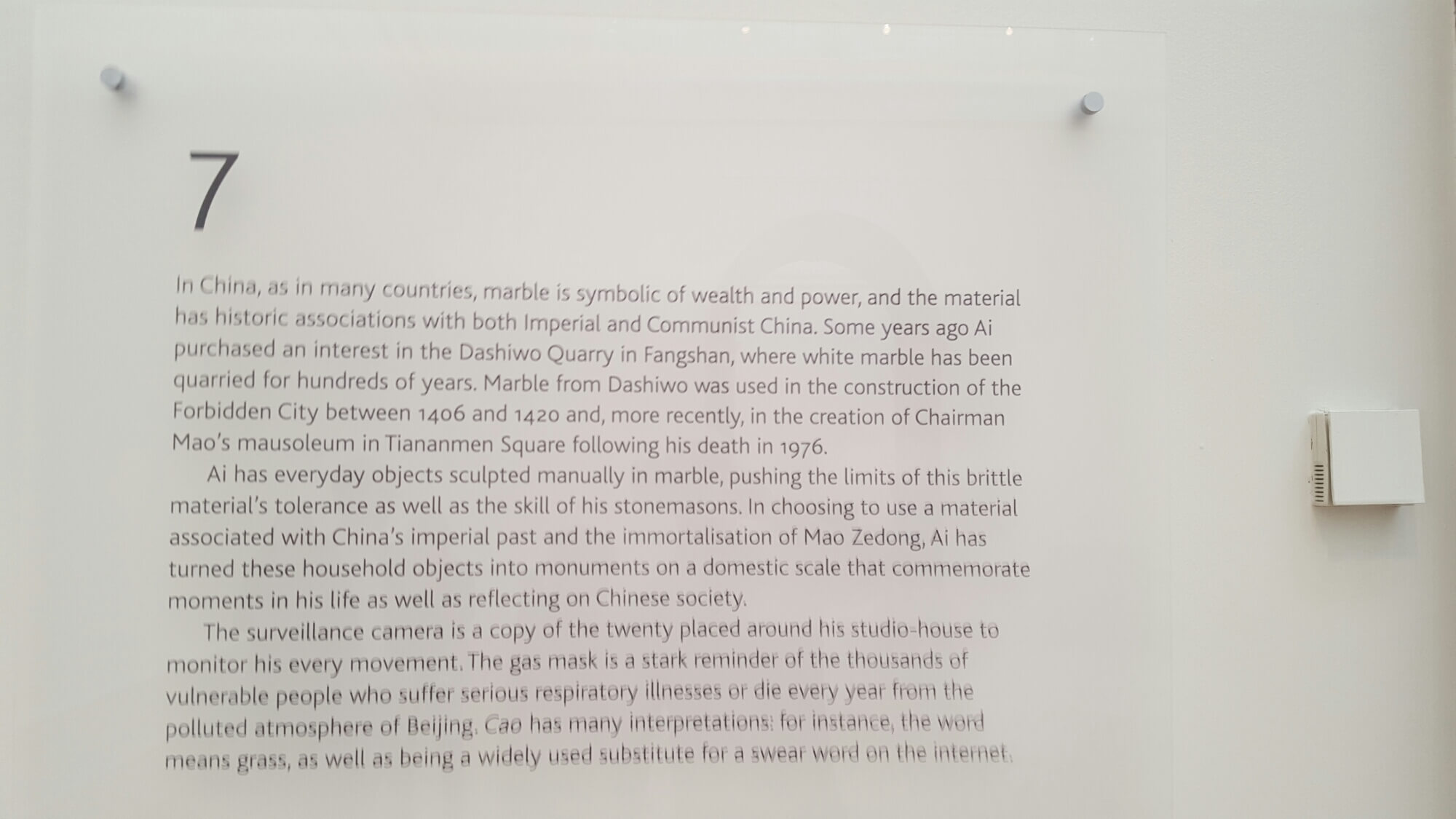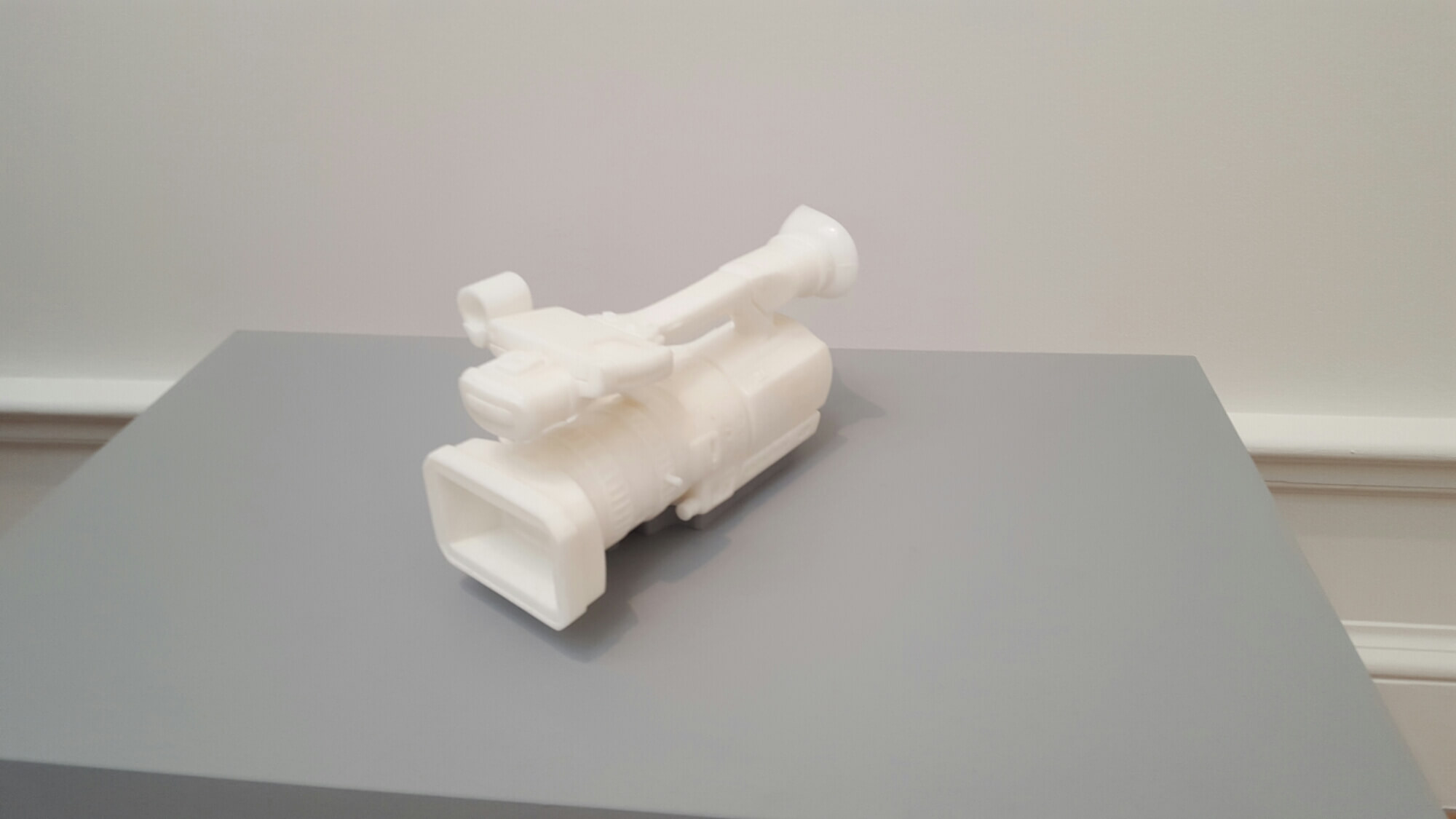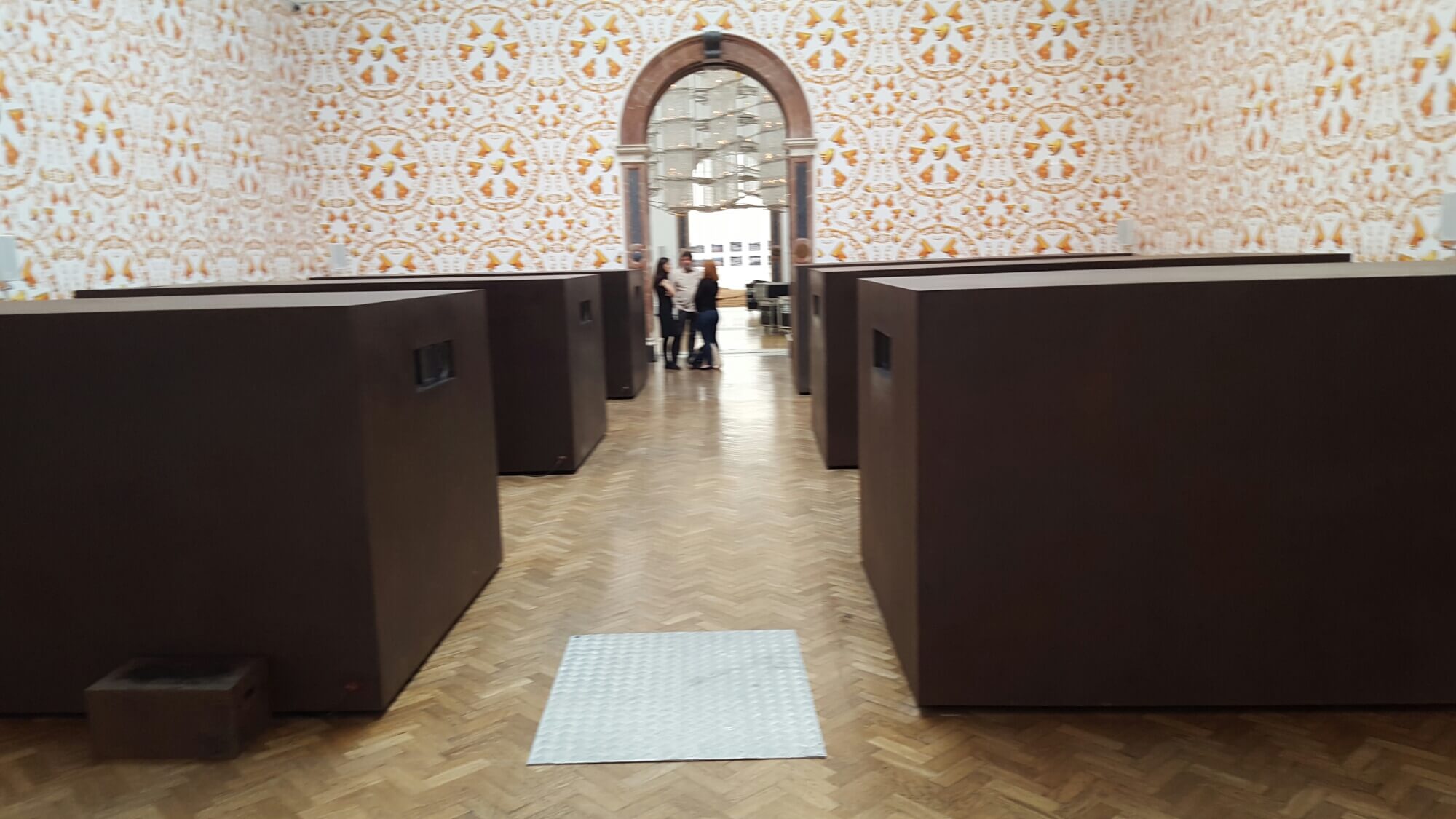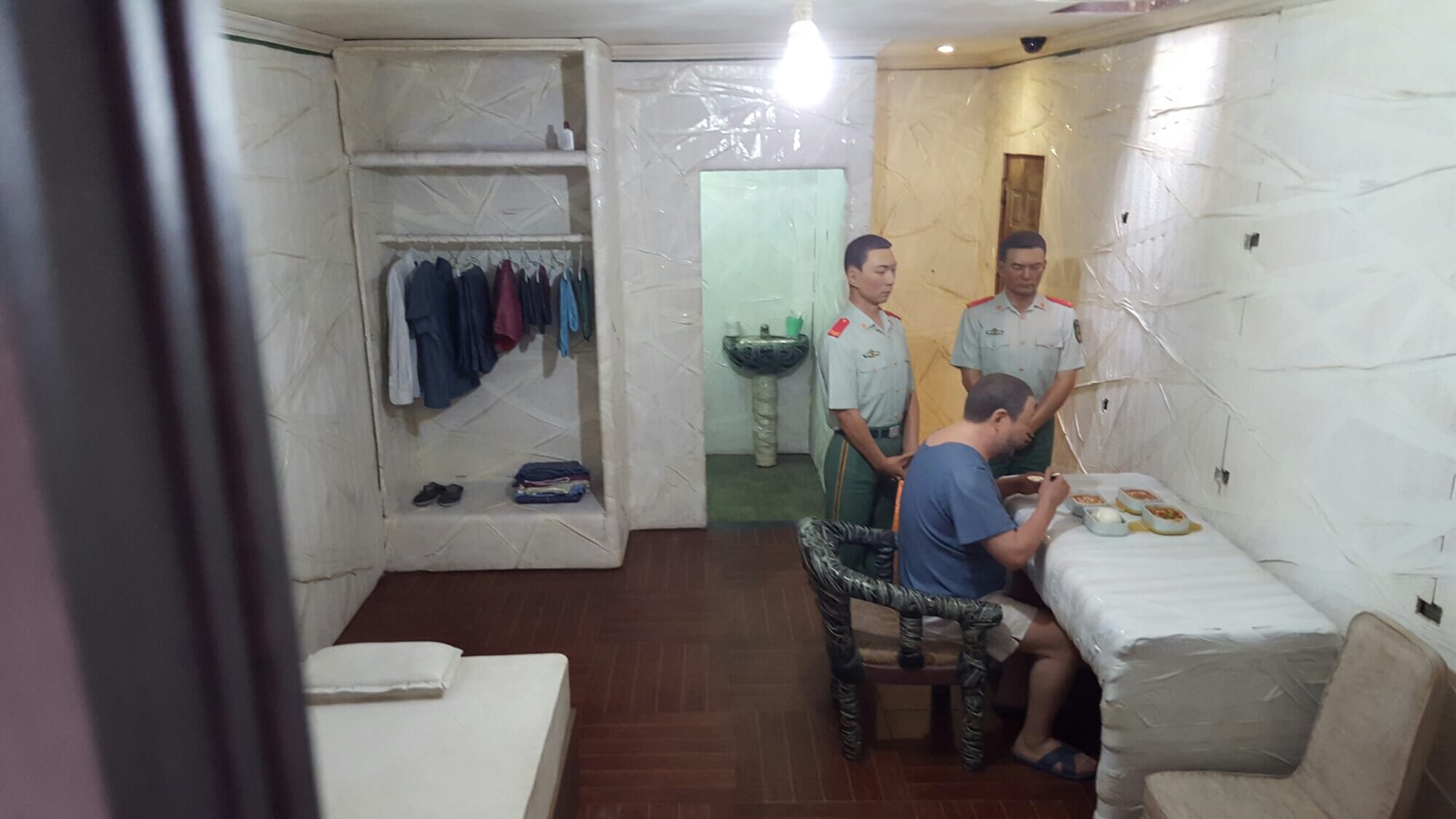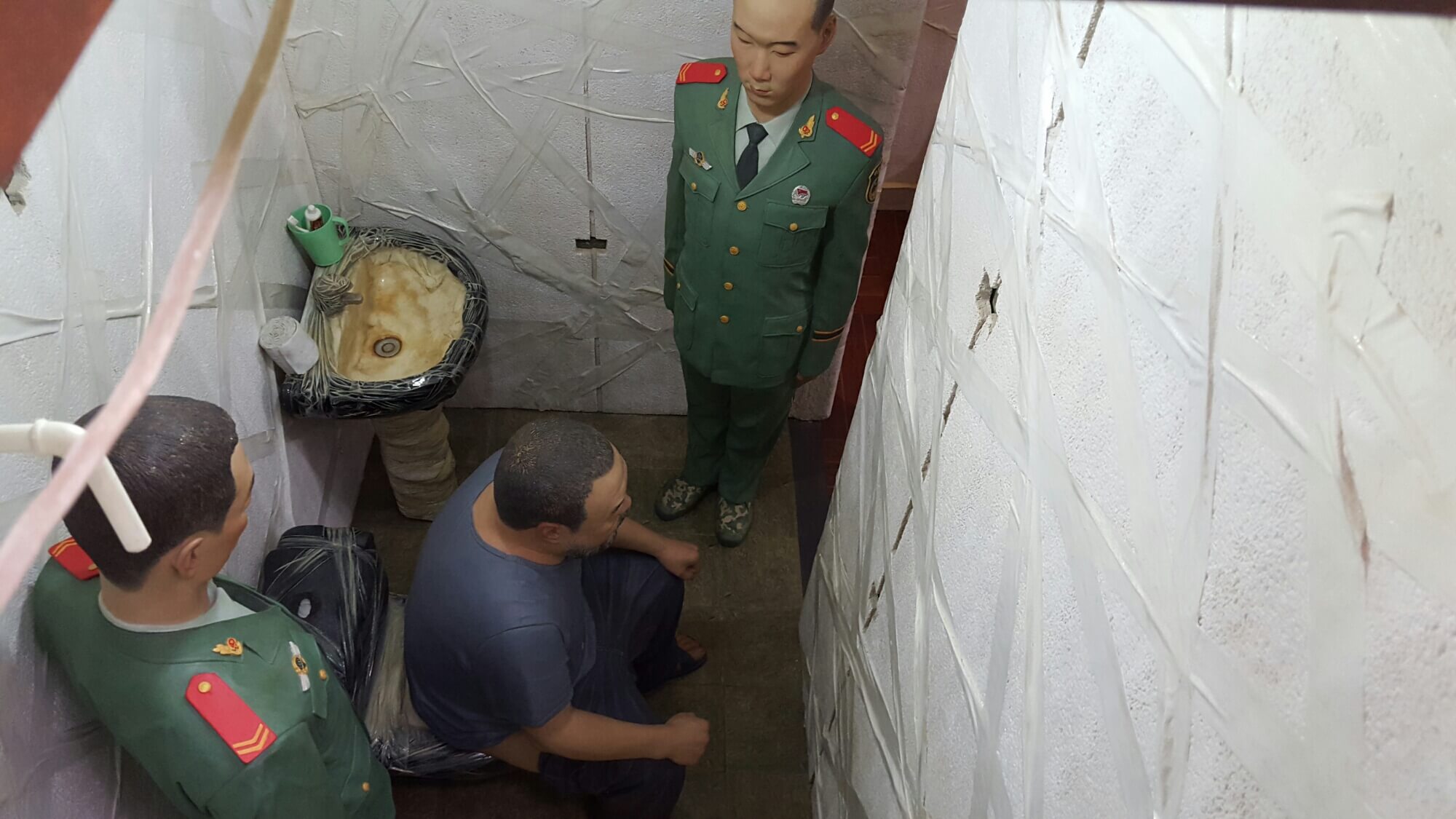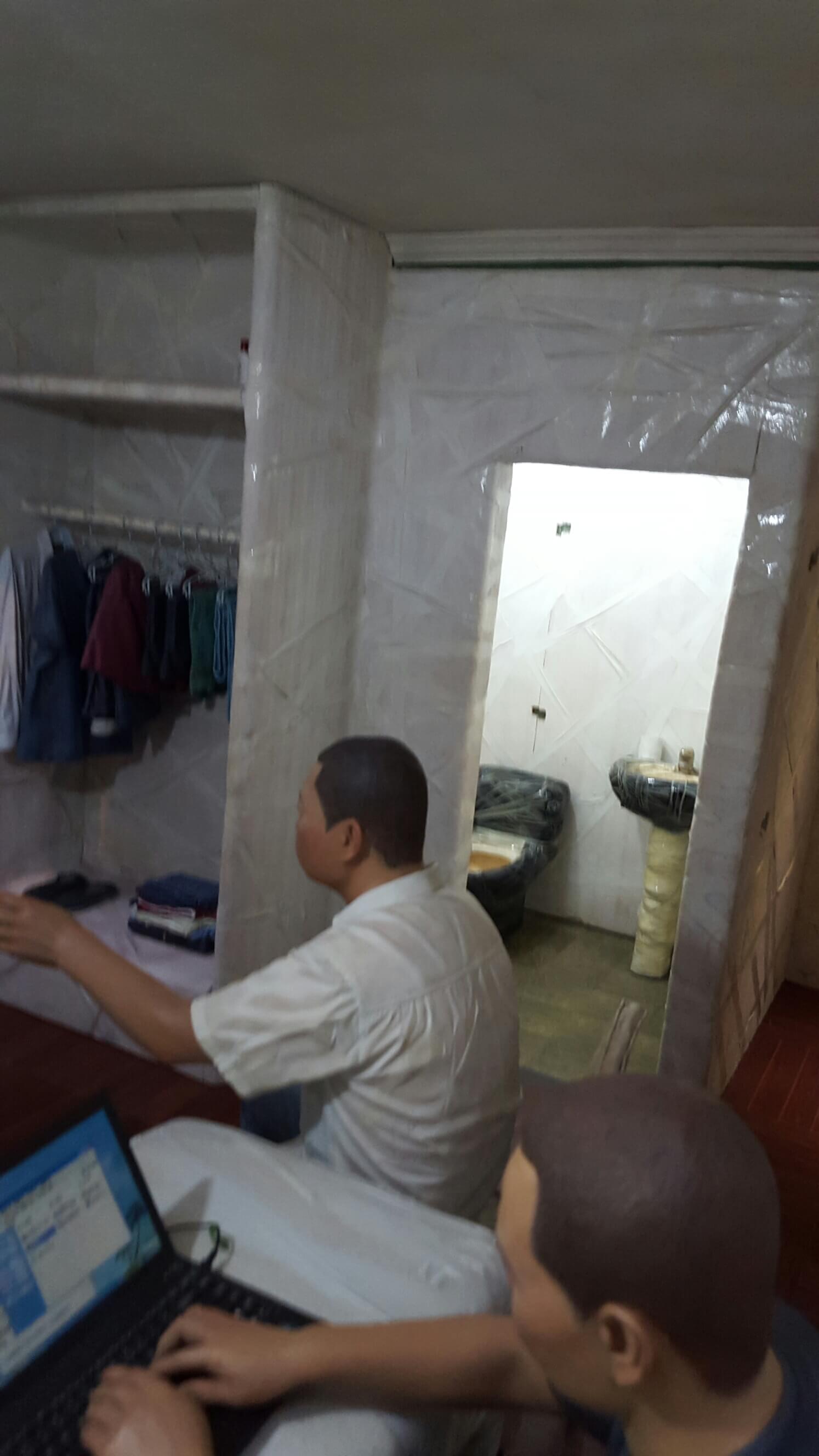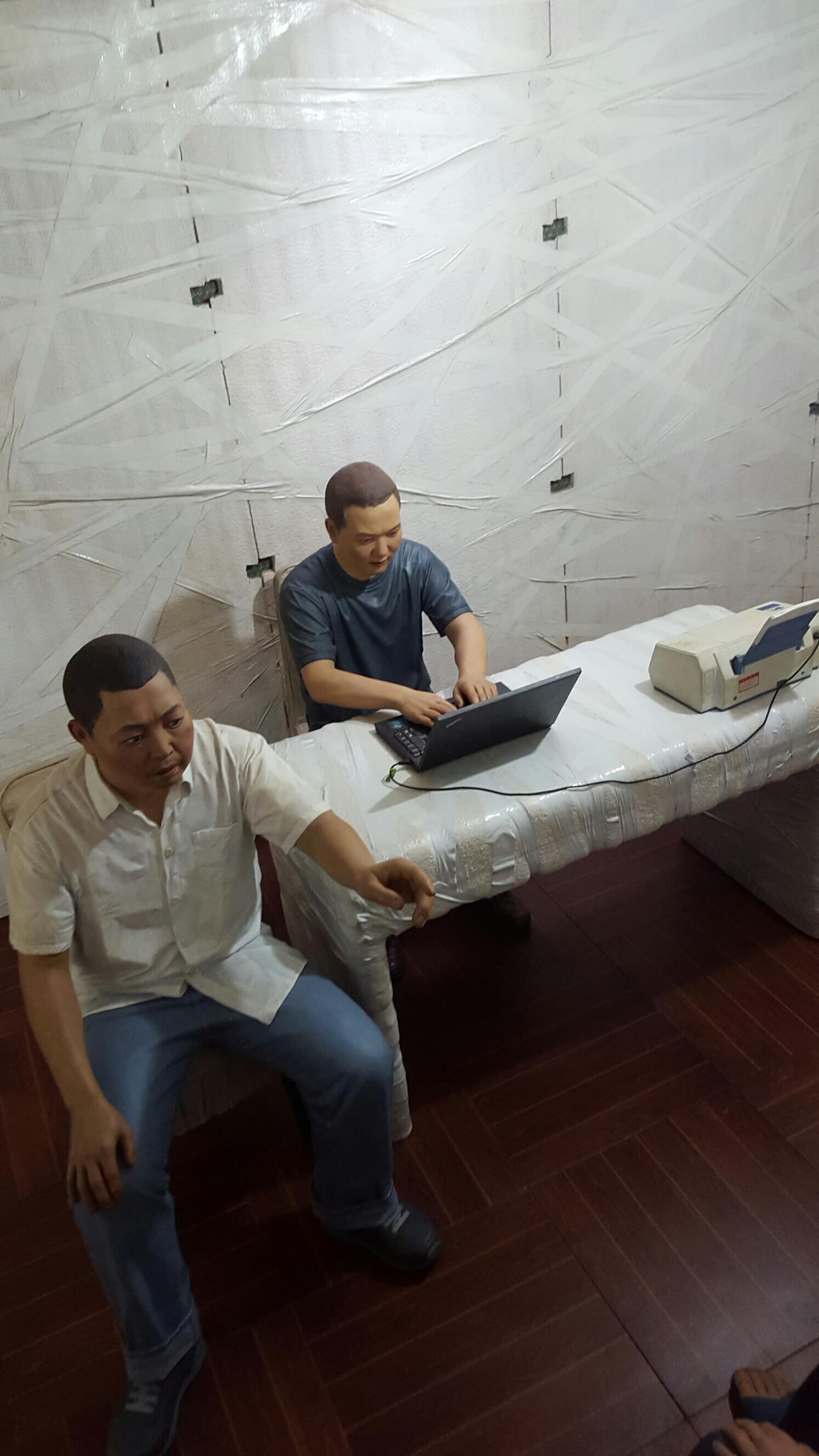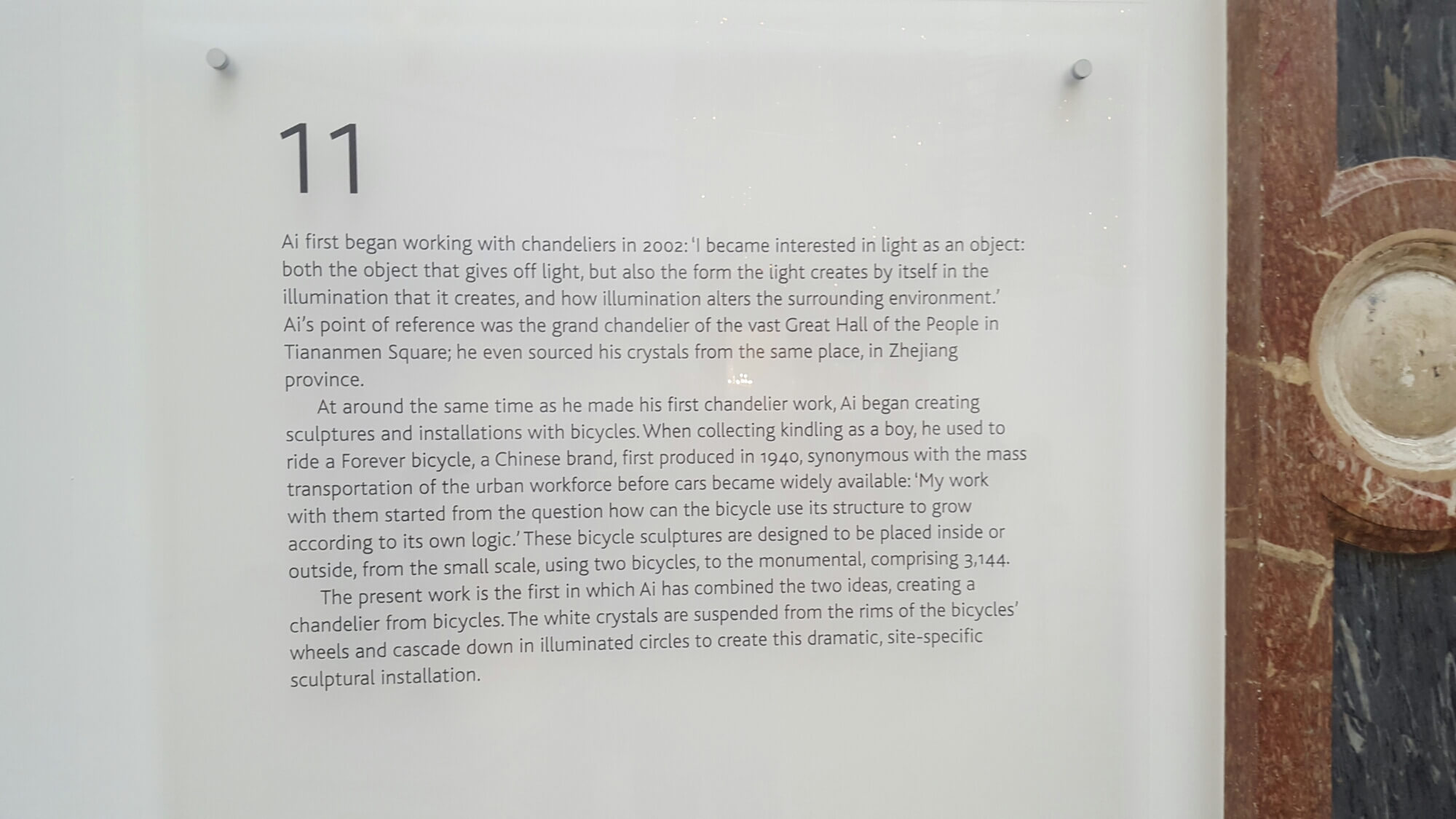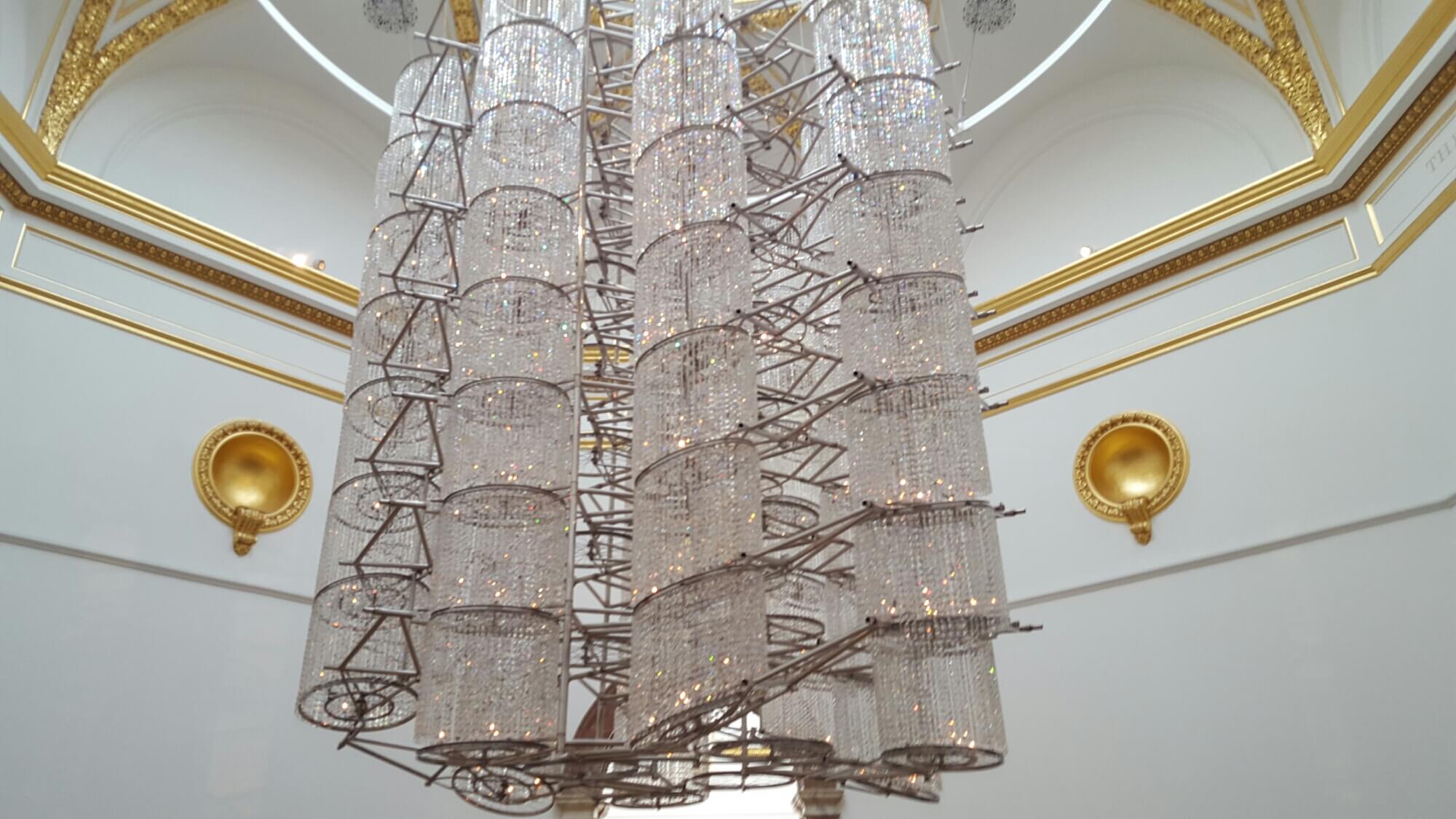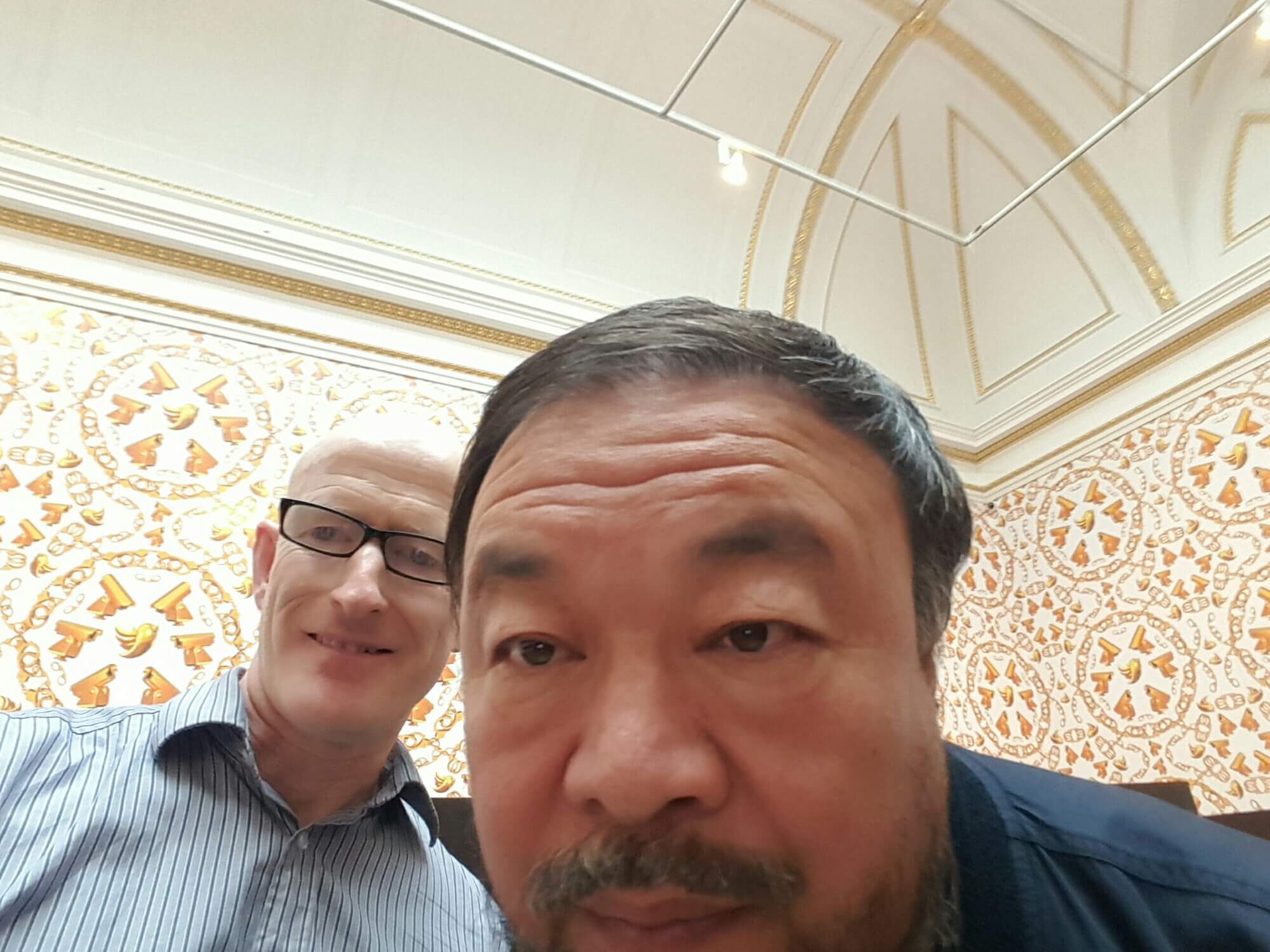 ARTIST